Our Process
Packaging Design & Engineering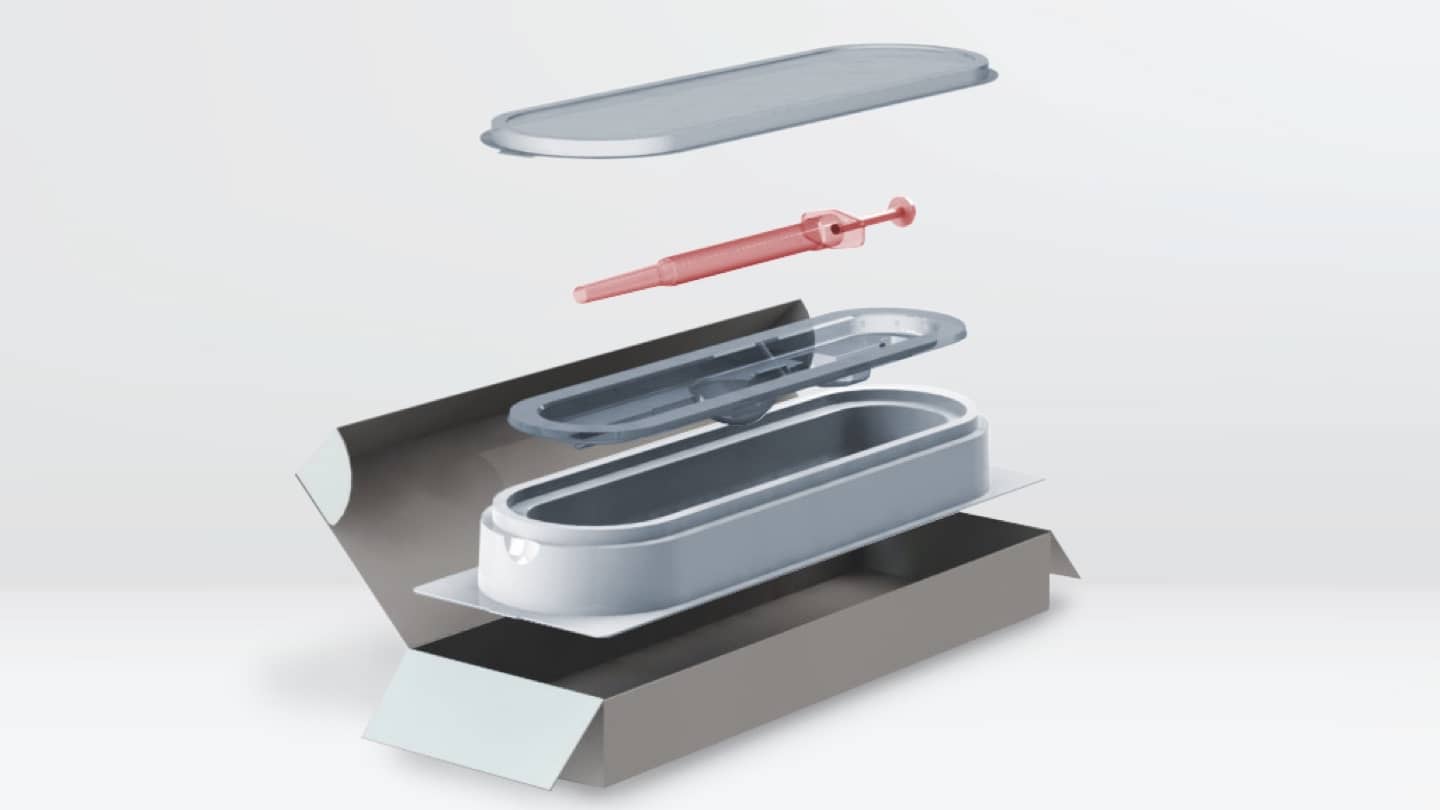 Our designers understand the complexities involved in medical packaging. With a deep understanding of manufacturing, their biotechnology packaging designs are not only unique but also manufacture ready.
Our Approach to Safety and Usability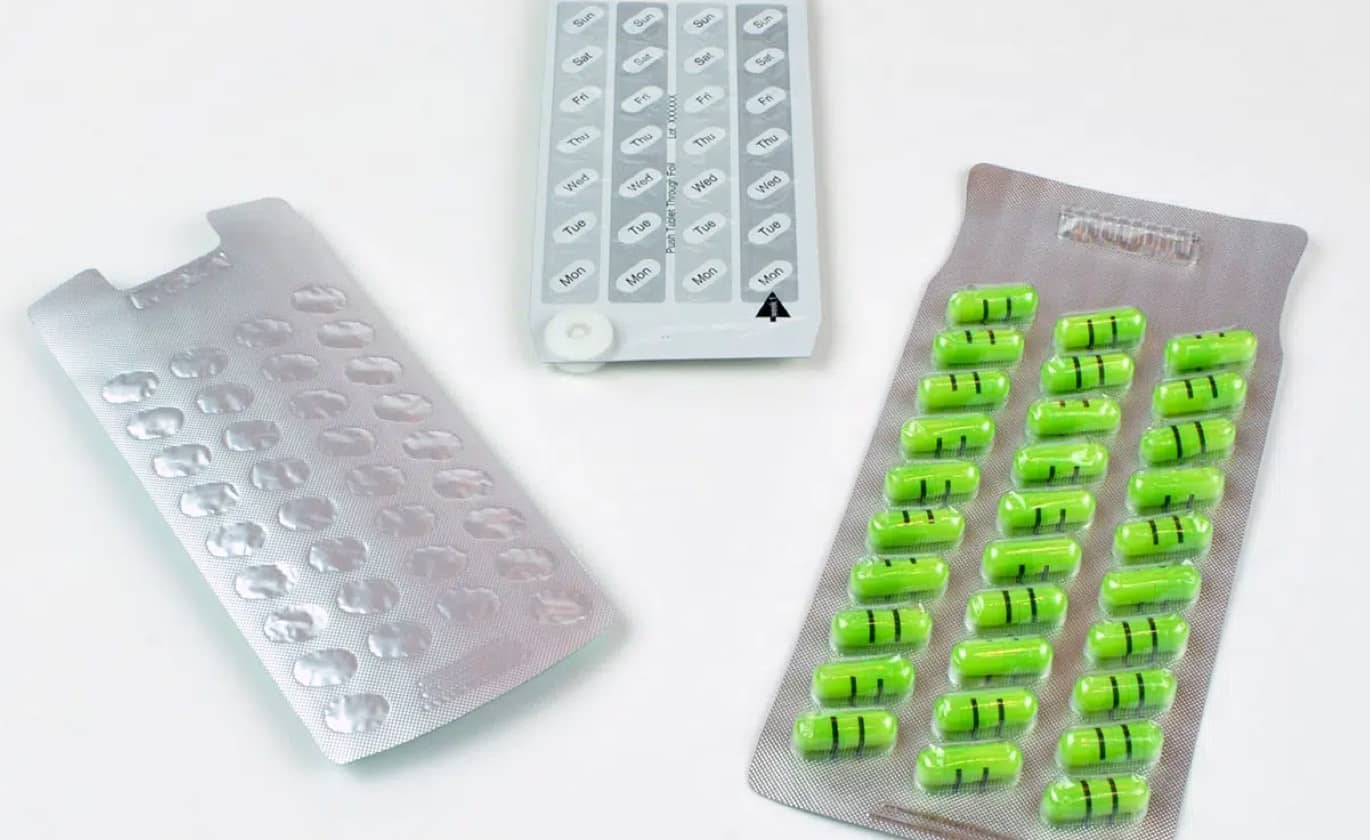 Child-Resistant & Senior-Friendly Packaging
Effective child-resistant (CR) and senior-friendly (SF) packaging design requires specialized expertise, and these often go hand in hand. Oliver Design can meet all testing requirements in applications such as blister packaging, cold-form foil, carton platform, and more.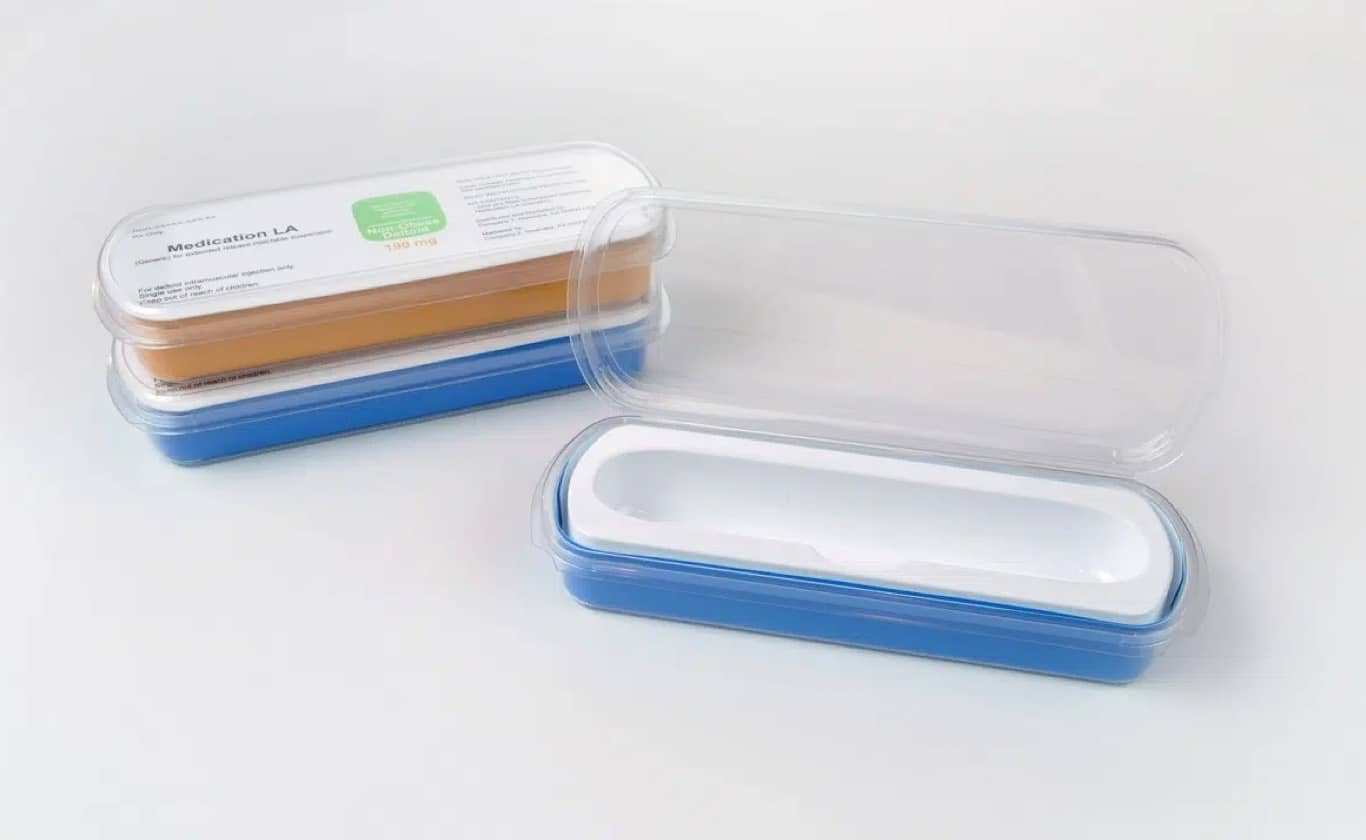 Human Factors
With patient-administered applications, human factors testing plays a significant role in determining both the design and relevant delivery method of a specific therapy. Our design team knows how to support human factors assessments, creating production representative samples perfect for testing.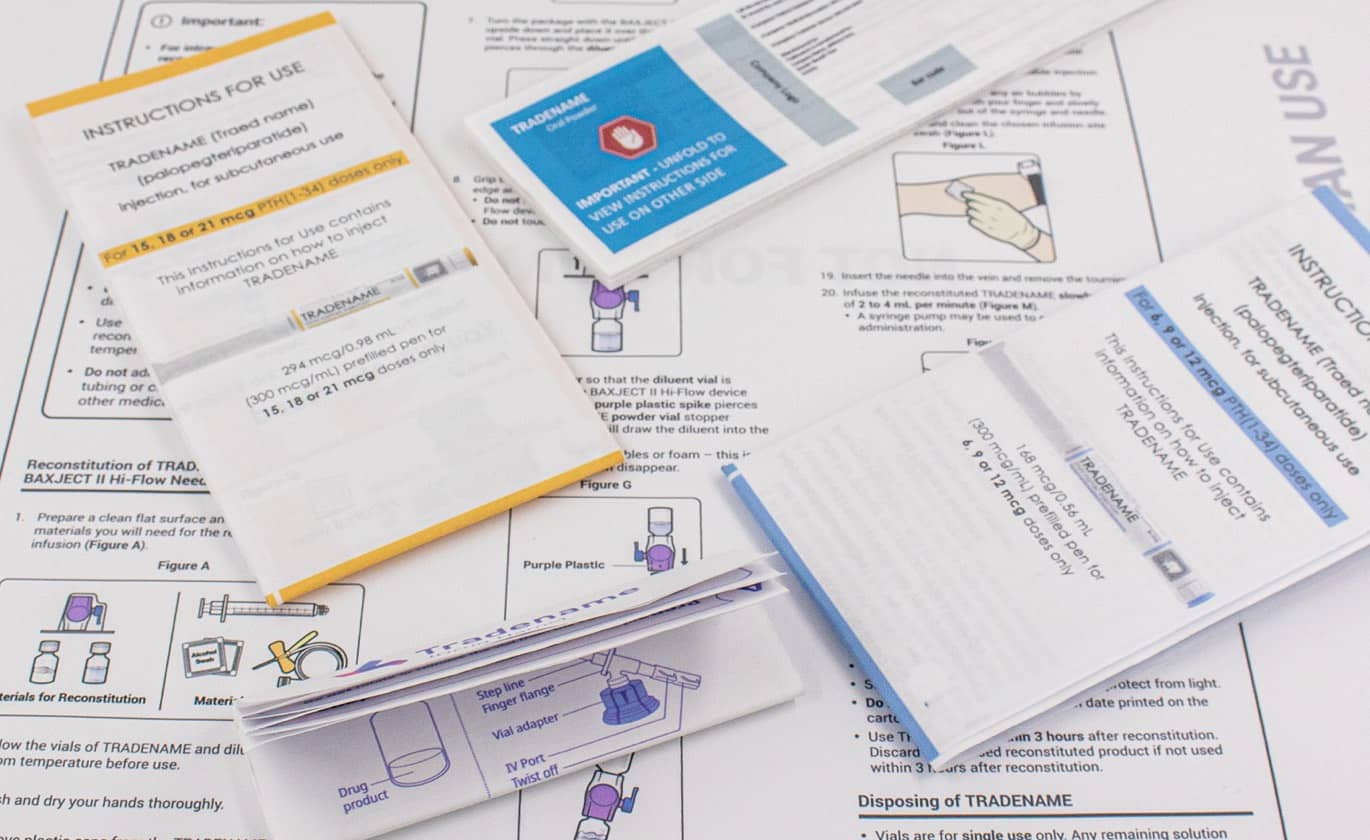 Instructions for Use & Patient Information
We easily produce instructions for use (IFU) and patient information (PI) with our in-house design and printing. We offer single- or double-sided IFUs or PIs, complete with folding and wafer sealing. Printing these on-site allows us to make your changes quickly.
Rapid-Production Representative Samples
As a part of our approach to packaging design, we make high-quality samples that look and feel like they came right from the production line.
Our production representative samples are ideal for:
Material Comparative Assessments
Market Evaluations Requiring VOC Feedback
Child Resistance & Senior Friendly
•
Design & Engineering
July 30, 2021
Child Resistance & Senior Friendly
•
Design & Engineering
June 25, 2021