Our Work
Biologics Packaging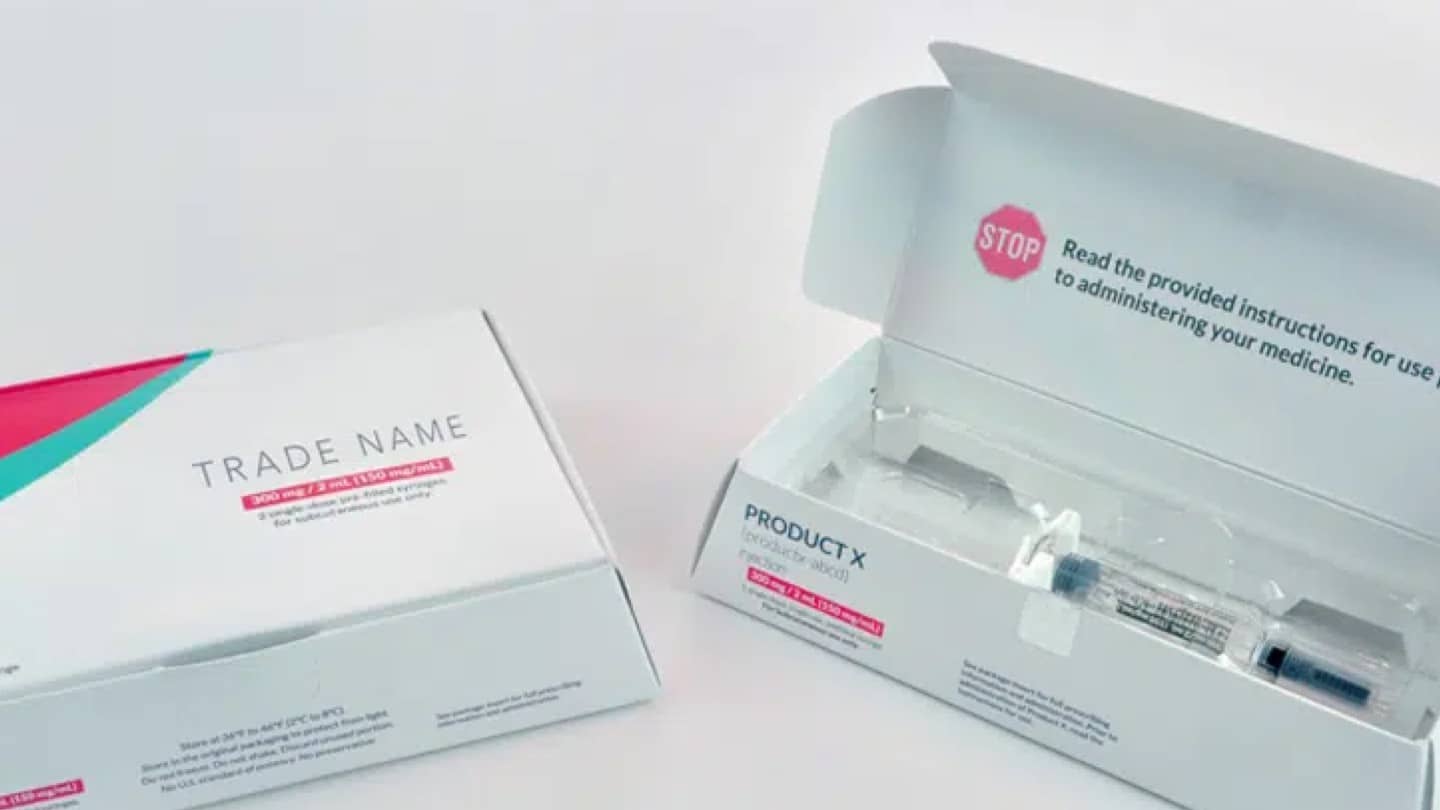 The perfect packaging to support large-molecule therapies.
Biologic packaging solutions often involve multiple components, such as tray sets and printed lids. The Oliver Design team understands the importance of intuitive design, especially for patient-administered applications.
Our Biologics Featured Products
From concept to fully engineered drawings, we design packaging for a wide array of parenteral drug therapies and delivery systems, including: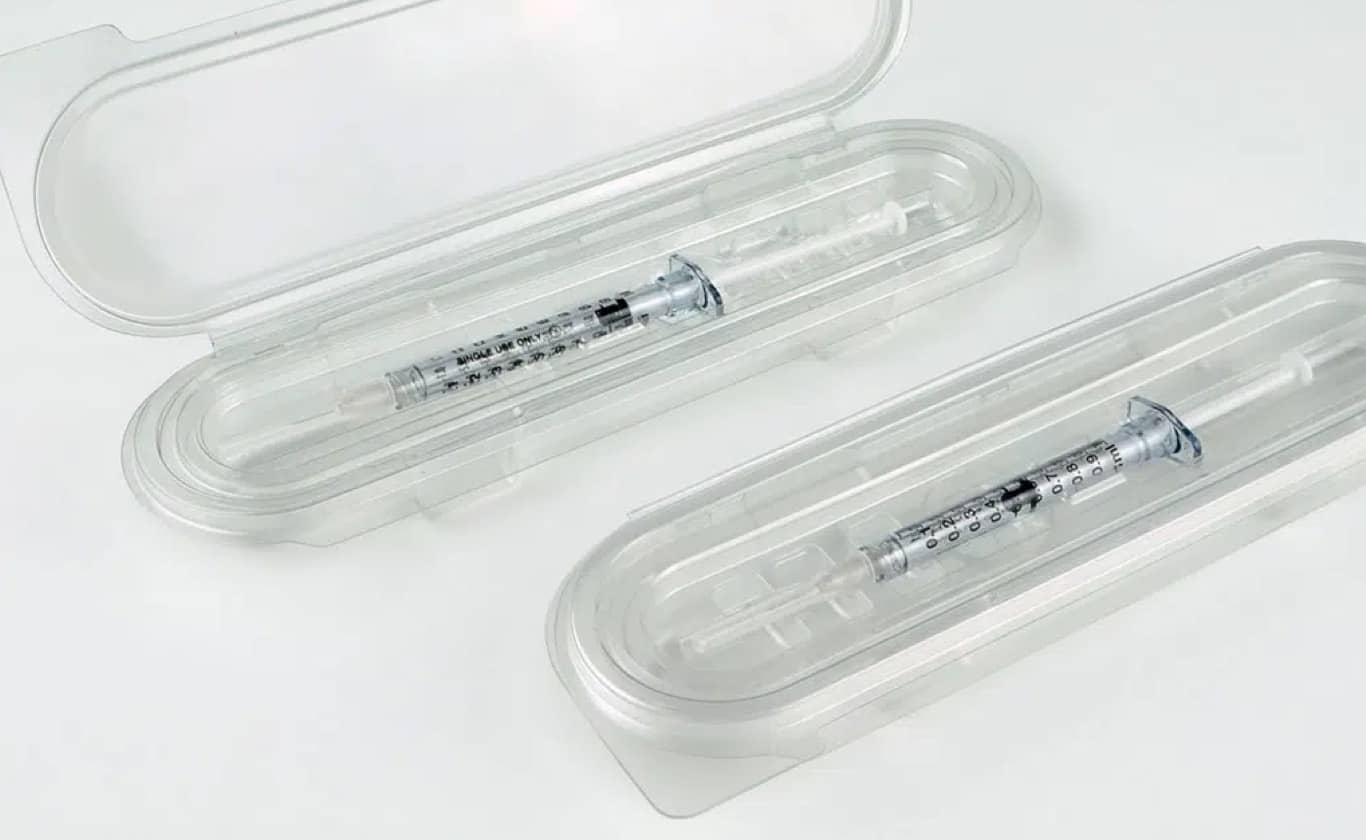 Prefilled Syringes (PFS)
Many biologic therapies are administered with a prefilled syringe, which requires intuitive packaging to ensure the therapy can be easily administered by the patient. Oliver Design partners with you to create a finished packaging system that meets all constraints and considerations for distribution, making it simple for the patient to use the biologic therapy.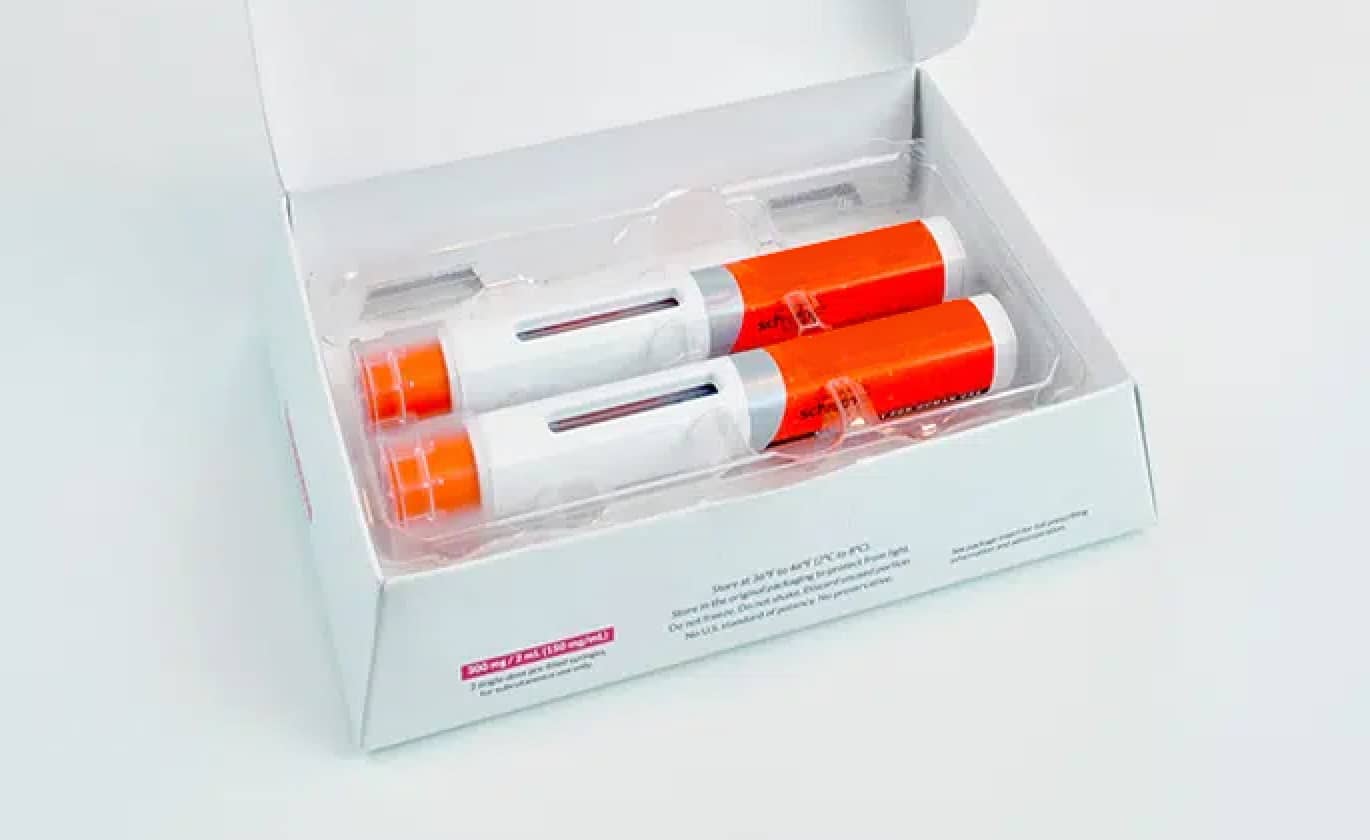 Autoinjectors
Autoinjectors allow for predetermined dosing and ease of use by the patient. Packaging, when it's done well, can help with patient efficacy while also helping your brand stand out.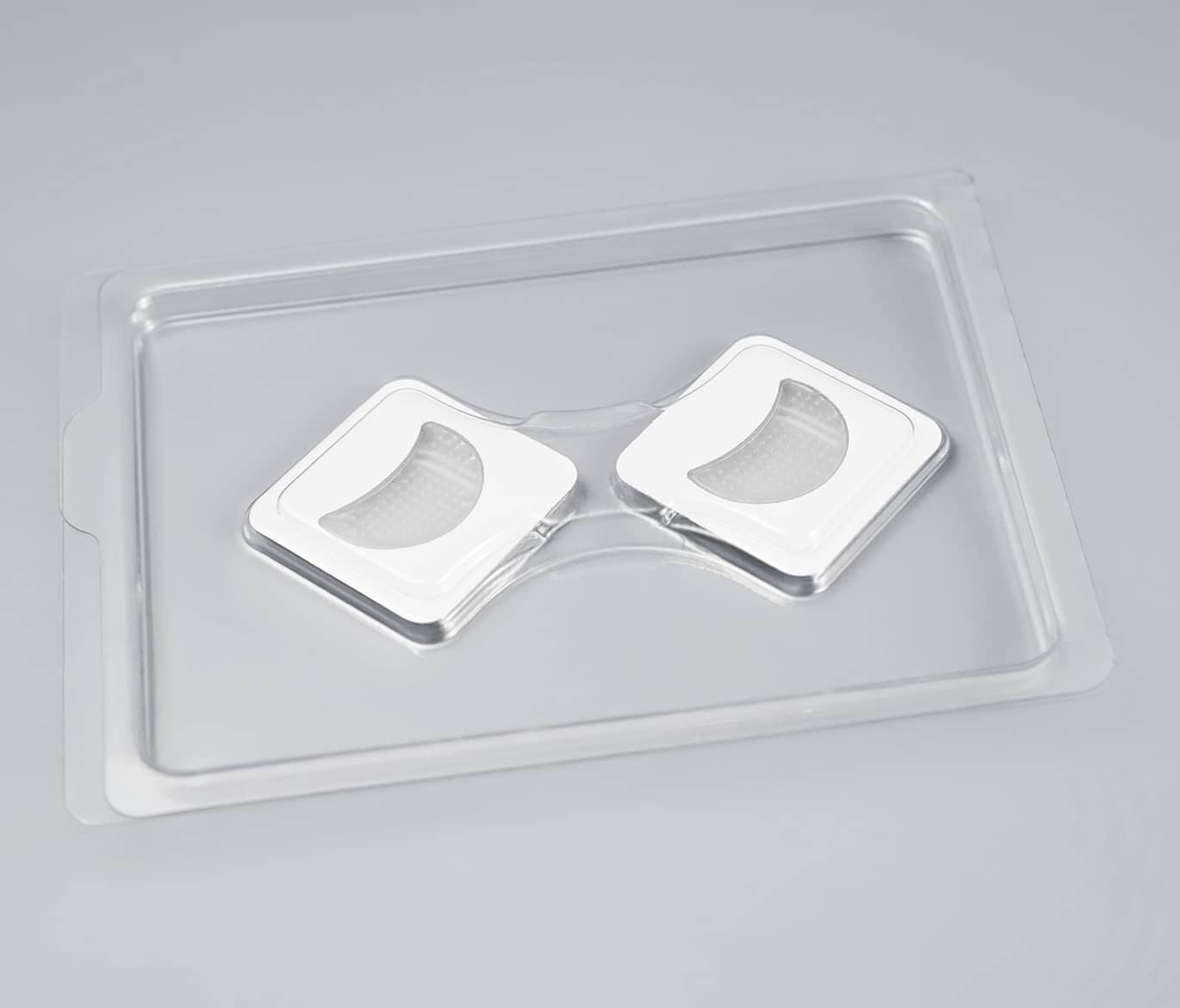 Microneedle & Transdermal Patches
When it comes to microneedle and transdermal therapies, we understand the packaging challenges involved at the in-process stage and for the end user. We're here to help you solve the scalability challenge of producing hundreds or thousands at once, with in-process packaging for lifting and filling microneedles. We've learned a lot from the pre-fillable syringe market, where Oliver Healthcare Packaging is a packaging leader, and we're excited to help microneedle customers reach that same scale. When you're ready, we're also here to help design packaging that focuses on ease of use for the end user.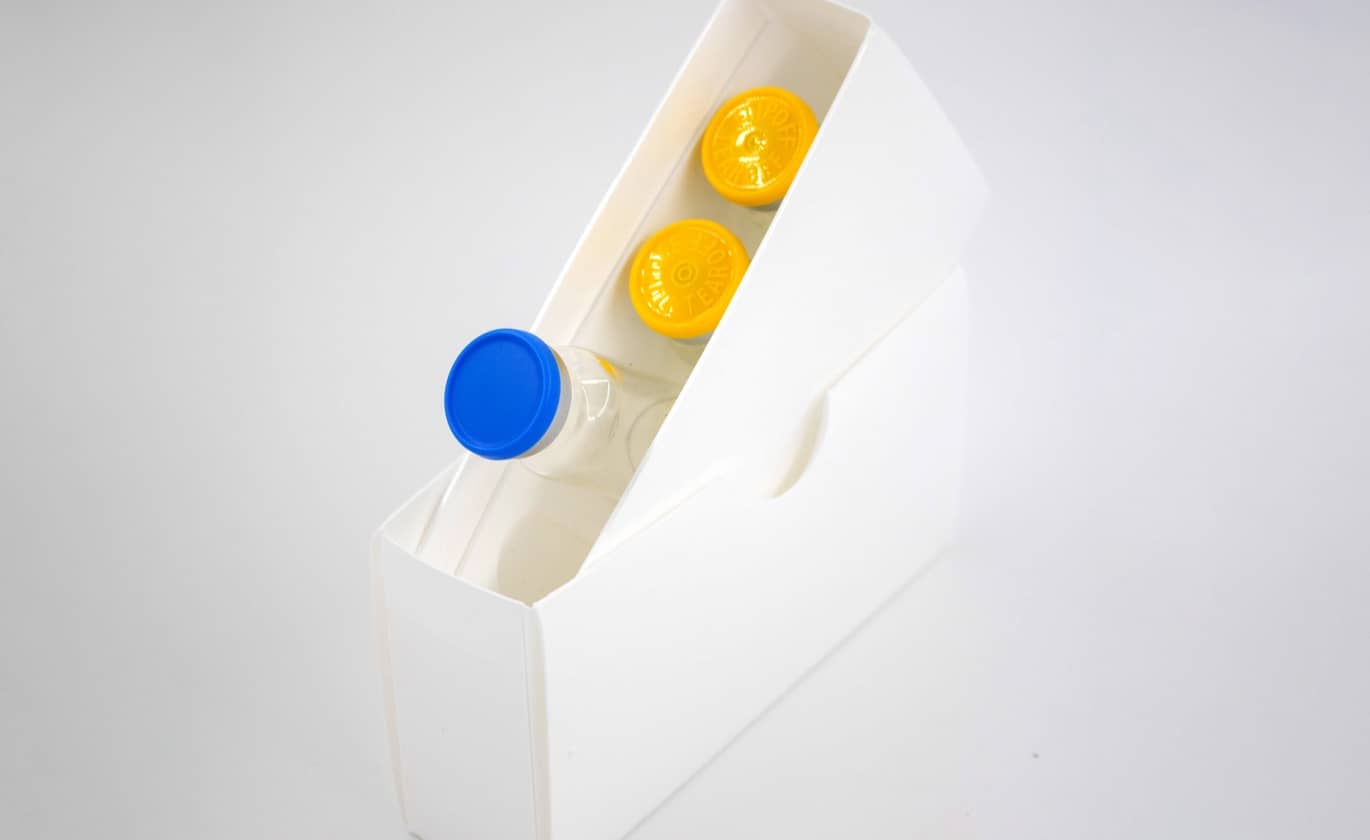 Vials
We provide vial filling for Factory Acceptance Testing (FAT), Voice of the Customer (VOC) reviews, production line testing, or marketing samples.