Our Work
Biomedical & Medical Device Packaging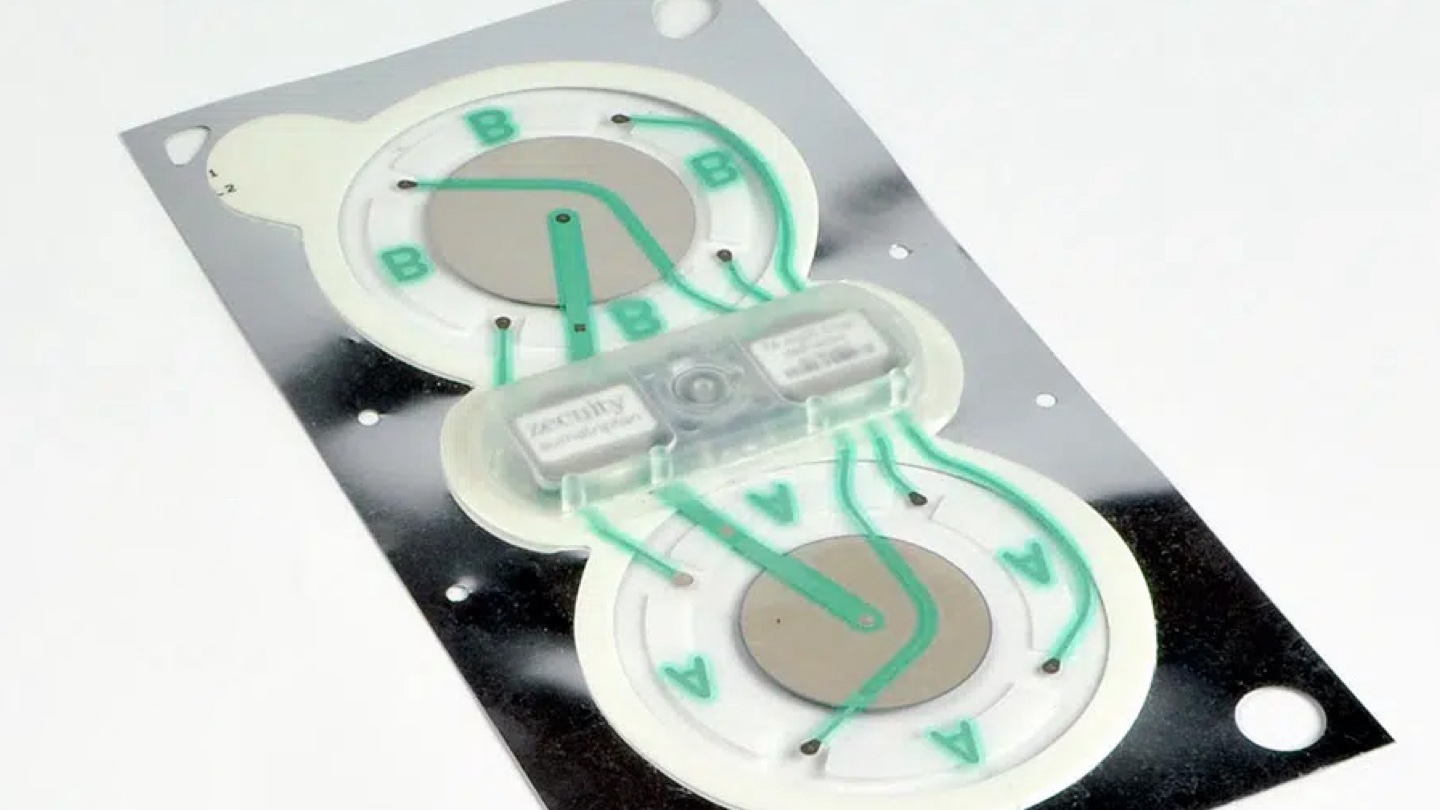 Packaging for biomedical, medical device, and diagnostic applications.
Our team of packaging experts will work with you to determine the best approach to packaging to aid the patient, giving them the confidence and comfort level they deserve.
Our Biomedical & Medical Device Featured Products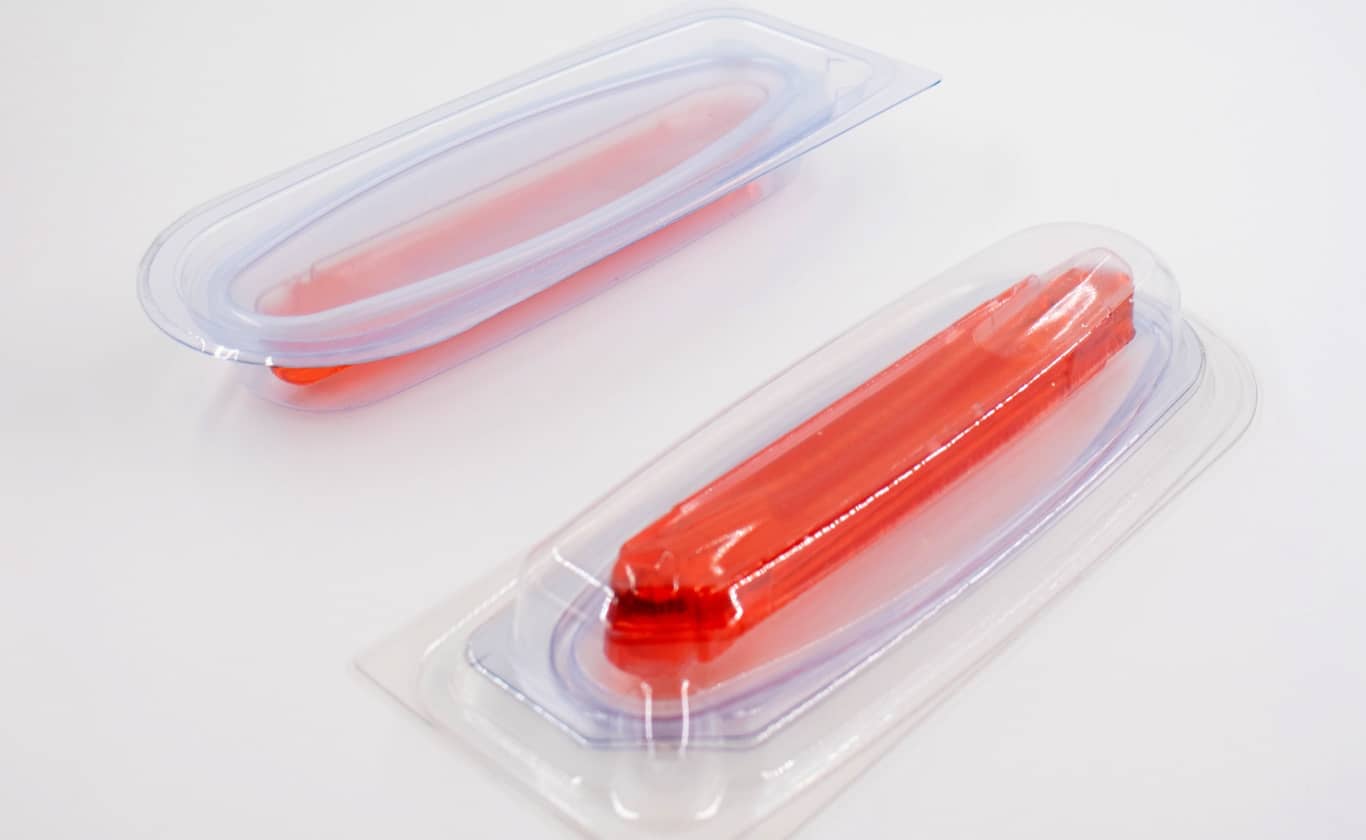 Biomedical
Whether you are looking to package a skin graft or nerve, we can help you with the packaging and production for initial market entry. Our technical team understands the specific challenges you face and can make the design process seamless.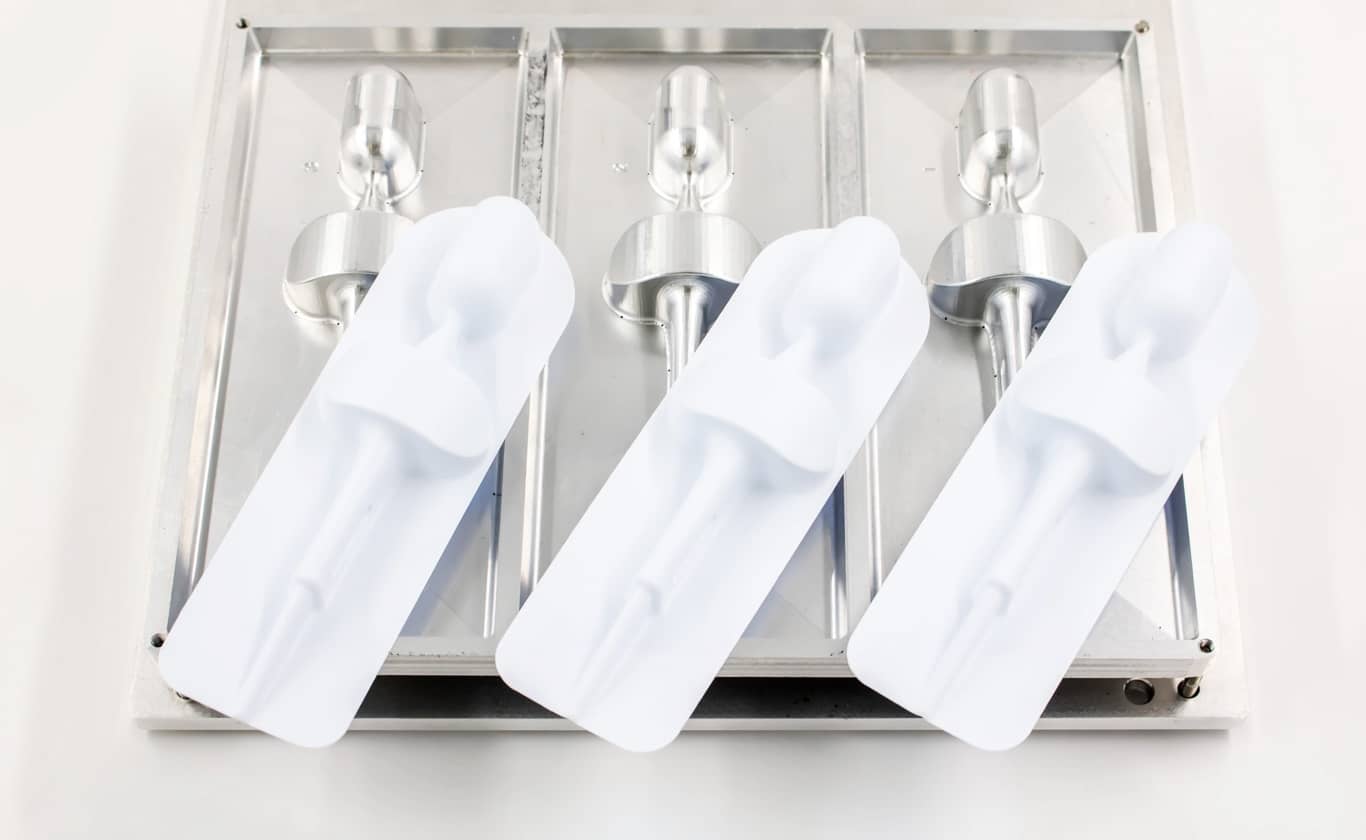 Medical Device
With a deep expertise in medical device packaging design and the backing of Oliver Healthcare Packaging, we have the unique ability to help you meet the regulatory, time- and cost-related hurdles you face when it comes to your packaging needs.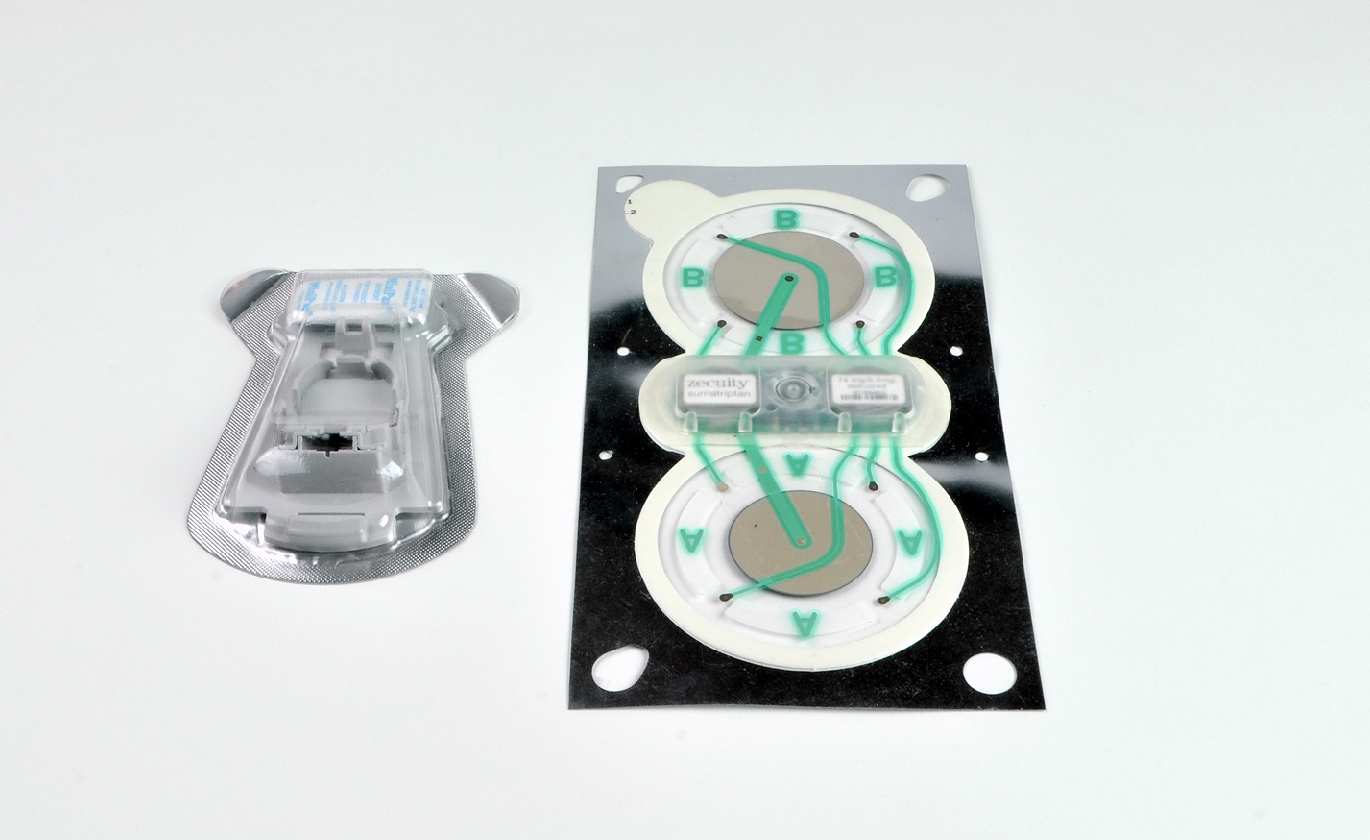 Wearable Medical Devices
The biggest challenge for a wearable device is communicating to the patient how to properly use it. With this in mind, we believe packaging becomes as much a part of the process as the device itself.
Biomedical & Medical Device
•
Commercial Production
•
Oliver Design
April 5, 2022
Biomedical & Medical Device
•
Commercial Production
•
Design for Manufacture
January 4, 2021
Biomedical & Medical Device
•
Industry Trends
October 12, 2020