Our Process
Commercial & Short-Run Production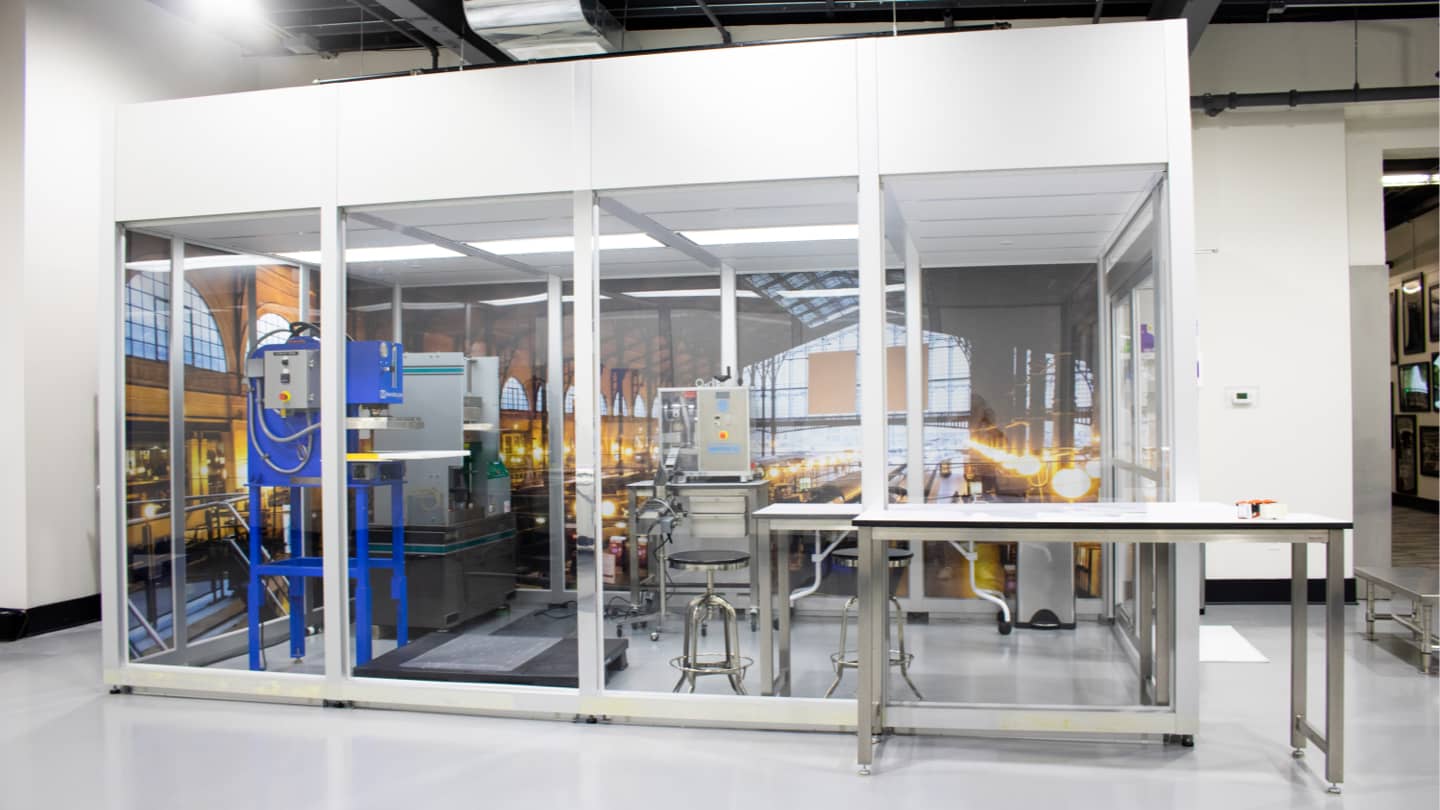 Commercial production to meet the stringent requirements of medical and pharmaceutical-grade applications.
When it comes to commercial production, our process delivers on three key elements: excellence, accuracy, and speed.
Our Commercial Production Specialties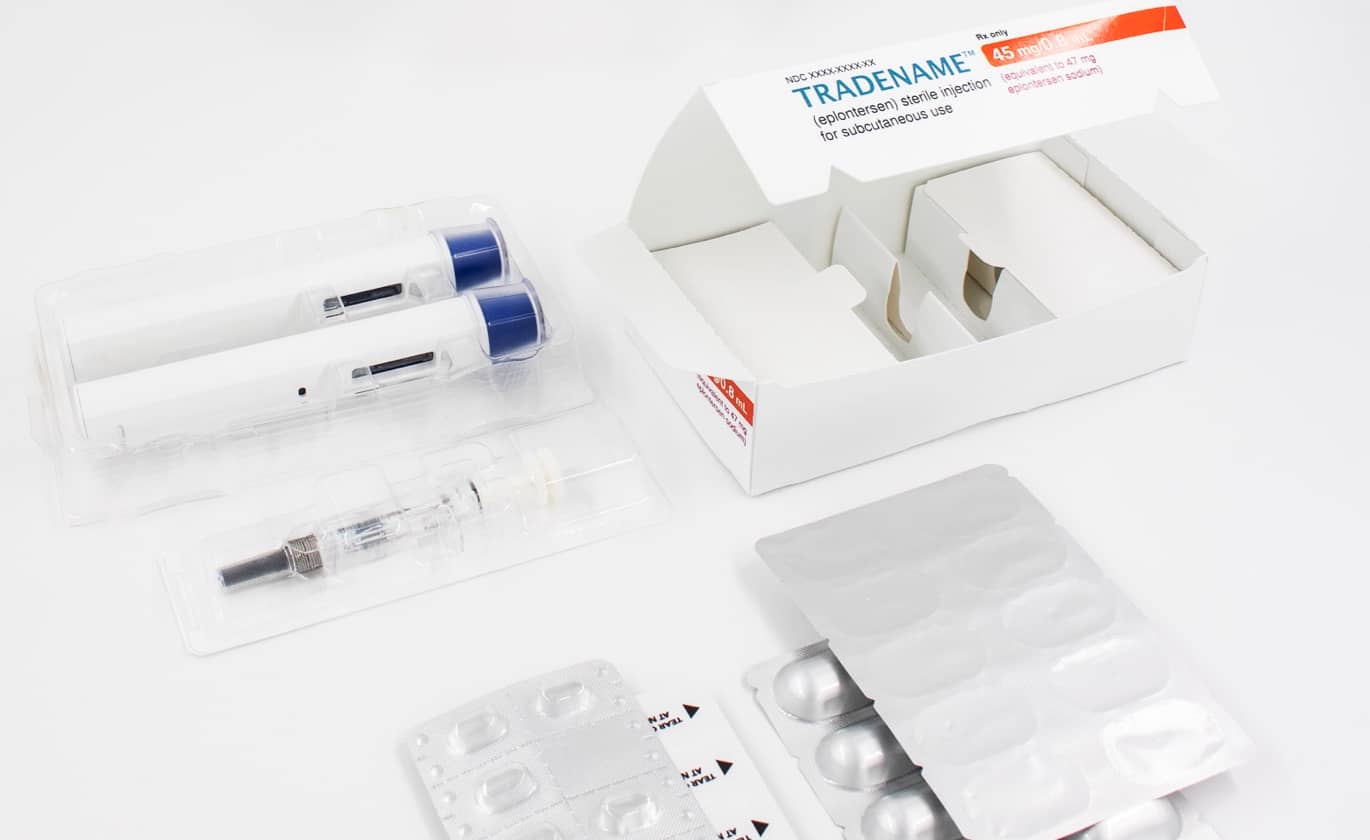 Small-Volume Production Runs With Quick Delivery
Oliver Design has the unique ability to produce smaller-volume production and quickly incorporate various design iterations for testing and approval.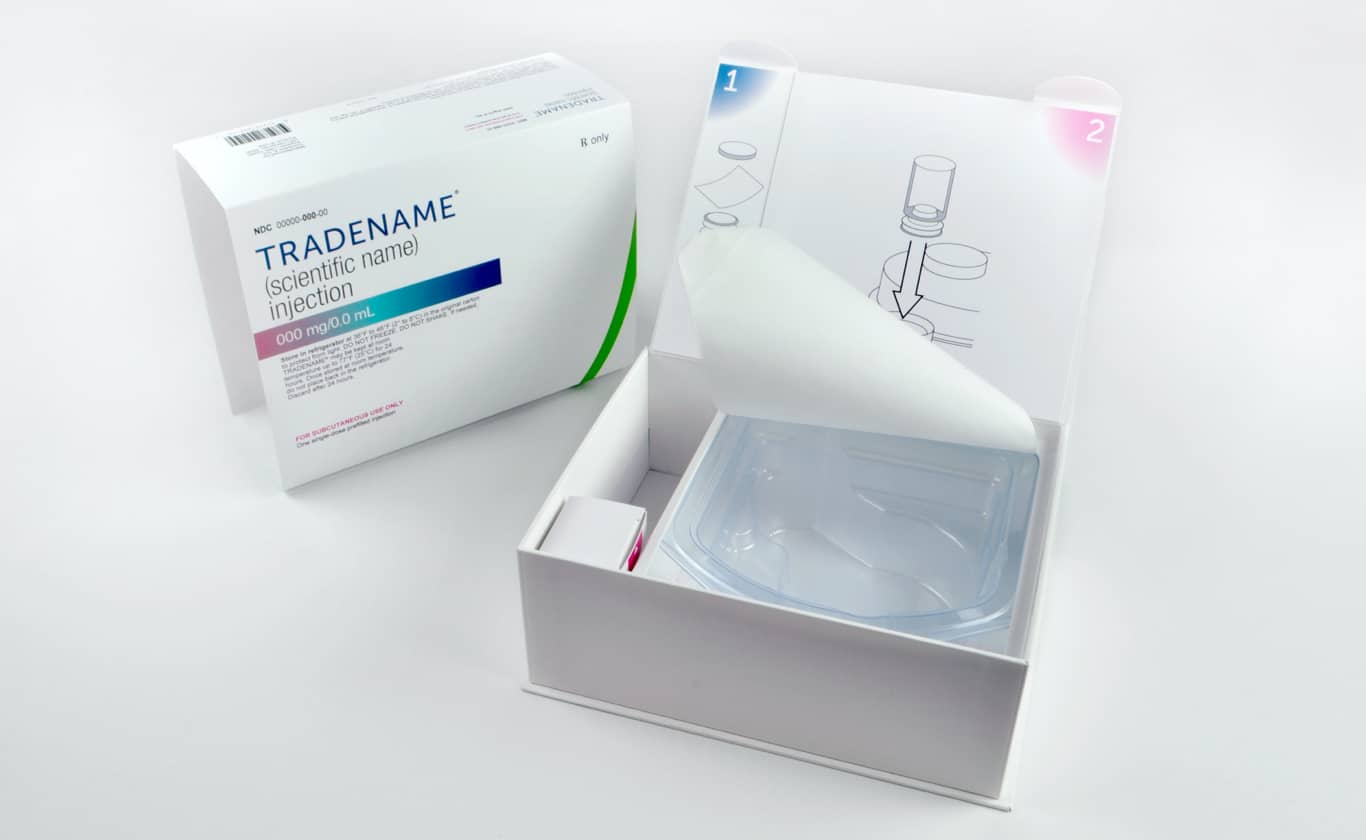 Rapid-Production Representative Samples
As a part of our approach to packaging design, we make high-quality samples that look and feel like they came right from the production line.
Clinical Trials
When entering Phase II and Phase III clinical trials, packaging plays an important role since it must be similar to your go-to-market packaging. It should get you through testing quickly, without delay or complication. Our team creates flexible designs and prototyping to ensure your packaging performs as desired.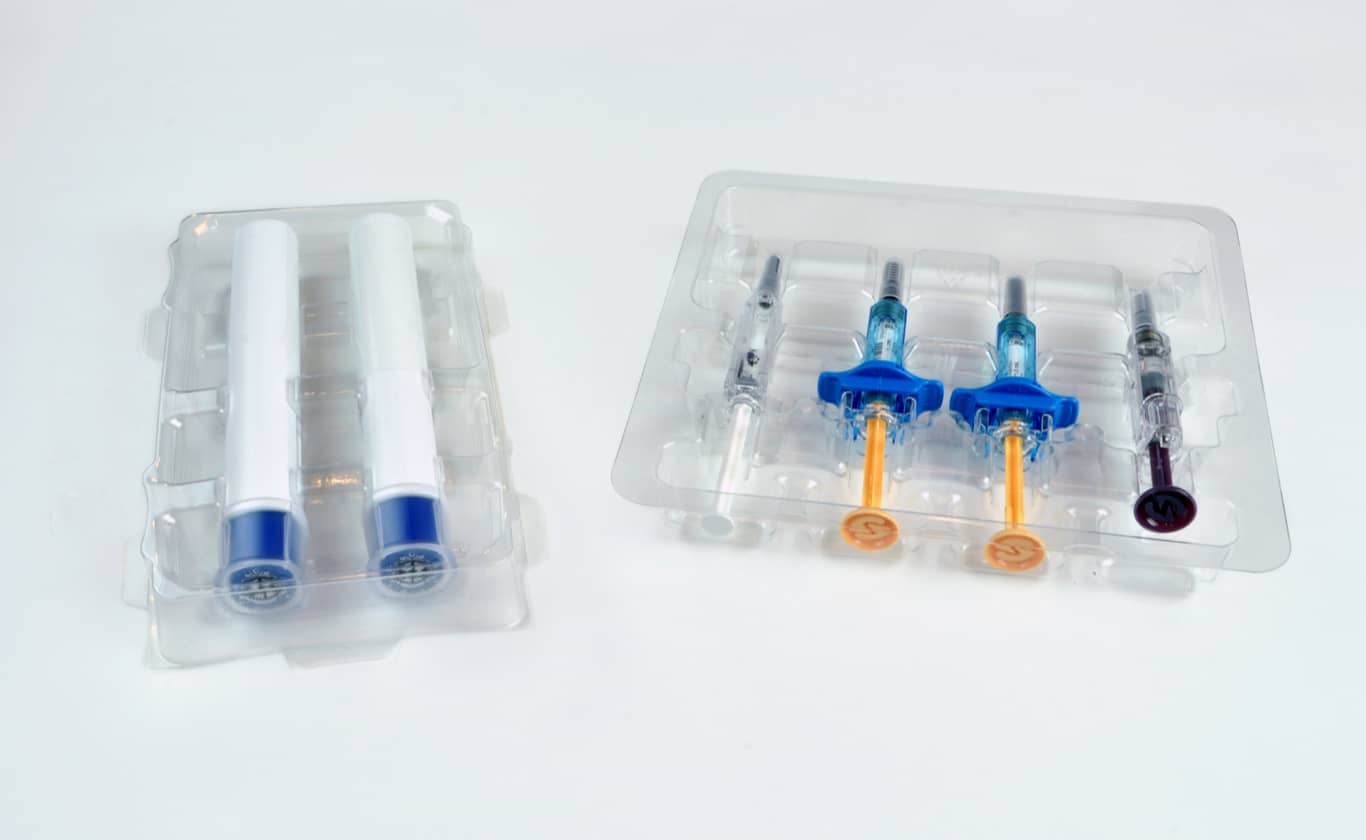 Initial Market Entries
Small- to medium-volume production is needed throughout the development and initial market entry phase for new therapies. We specialize in initial market entry production and understand the need for low volumes, delivered quickly and seamlessly.
Biomedical & Medical Device
•
Commercial Production
•
Oliver Design
April 5, 2022
Commercial Production
•
Industry Trends
August 11, 2021
Biomedical & Medical Device
•
Commercial Production
•
Design for Manufacture
January 4, 2021